Discussion Starter
·
#1
·

This new pod light by Anzo is a part of the Rugged Hi-Intensity series and is designed to help you improve the lighting performance of your vehicle without spending a fortune. This is a universal application, high-intensity LED light that is built to provide exceptional levels of durability and performance. Anzo uses this CAD (Computer Assisted Design) technology to ensure that you get superior products that also look great, last longer, and function flawlessly. The lamp is easy to install using simple hand tools.
Who could benefit from using this kind of light you may ask? The answer is simple: anyone who values performance and durability above all. Anzo uses the highest-quality materials and cutting-edge production technology in the manufacturing process which results in the best possible outcome. This new pod LED light will withstand the abuse of extreme driving and bad weather conditions without showing any signs of deterioration or dimming. Just don't forget to clean the lenses from mud from time to time.
Click the link below to read more:
New Rugged High Intensity LED 20W Flood Beam Off-Road Lights by Anzo
Anzo introduces the latest addition to its catalog. Take a look at rugged, reliable, and powerful high-intensity LED off-road lights producing flood beams.

www.carid.com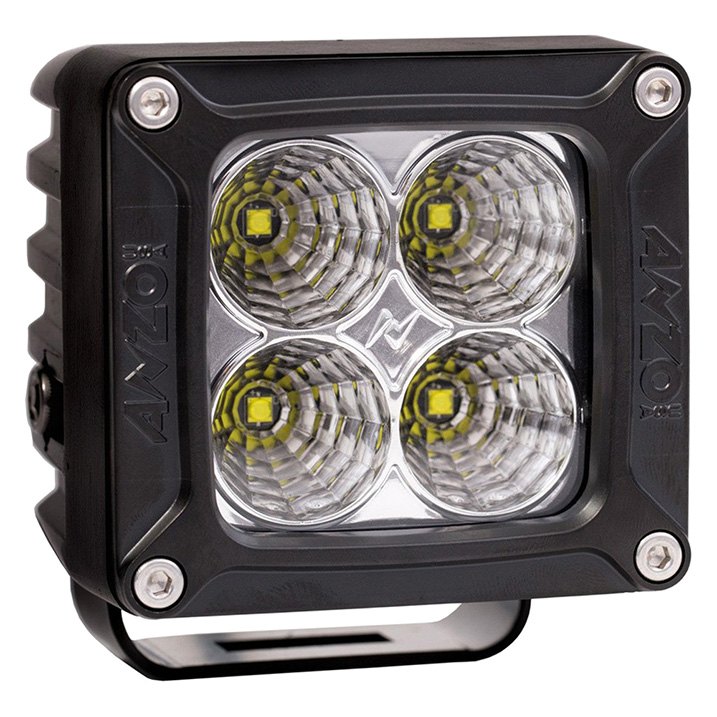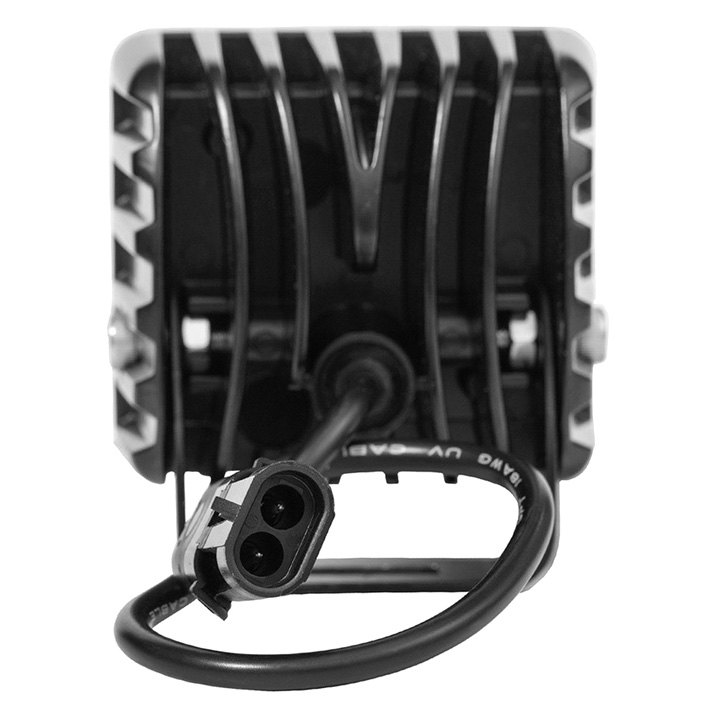 To browse the full catalog of Anzo Lighting products, use the link below:
Anzo combines innovative design, the latest manufacturing techniques, and decades of experience, to create lights that look great and improve your driving safety.

www.carid.com
Give our sales team a call at 800.505.3274 (Toll-Free) or 1.609.642.4700 (International) and we'll answer all your questions.