Discussion Starter
·
#1
·
I seem to be having a bit of a hard time putting faces to rigs and screen names to real names. For as long as I have been on this board and the blue one. I am still having a bit of a hard time remembering everyone. I know about 7 or 8 of you by first name, by rig and by screen name. I was thinking it would be cool to put up a picture of you standing next to your rig with your first name. When I am at a meet I would rather say hi to (your first name) rather than by screen name.
I'll understand if you perfer to be known only by screen name.
Side shot of the FJ. Bit of an older picture. I have a few more mods on it since then.
Me (Larry) and the kids. We were at a wedding reception this day.
Could not get the wife to snap a picture of me in front of my rig.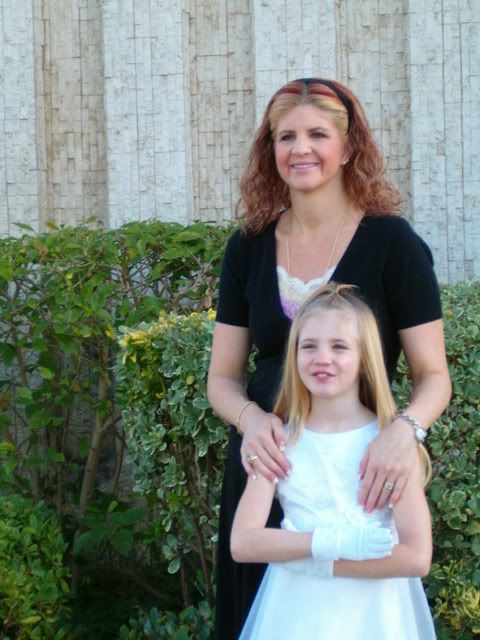 MrsAcetechno. ;D Not very Techno. Although she can program the VCR to record an event timer.
And daughter MissAceTechno Kailey. age 9
Hope this helps you other guys that also suffer from the same issues as I am. Thanks and Cheers.