Discussion Starter
·
#1
·
Finally got my truck back yesterday from the dealership after having some work done, and decided to install my new Raingler cargo barrier net.
It was an easy install, and I'm very pleased with the quality thus far.
Can't wait to load the load up for Ouray and put it to use.
It will be nice not having to worry about my gear coming over the back seats when I hit the brakes.
They recommend installing the "Toyota Striker Assembly" (Part #58460-35012) INSIDE of your coat hanger hooks for added support for the net. This is a good idea regardless if you are using a net or not as you don't lose use of your coat hooks. They are the same as the tie-down points on the floor in the cargo area. They run about $10/ each from Toyota.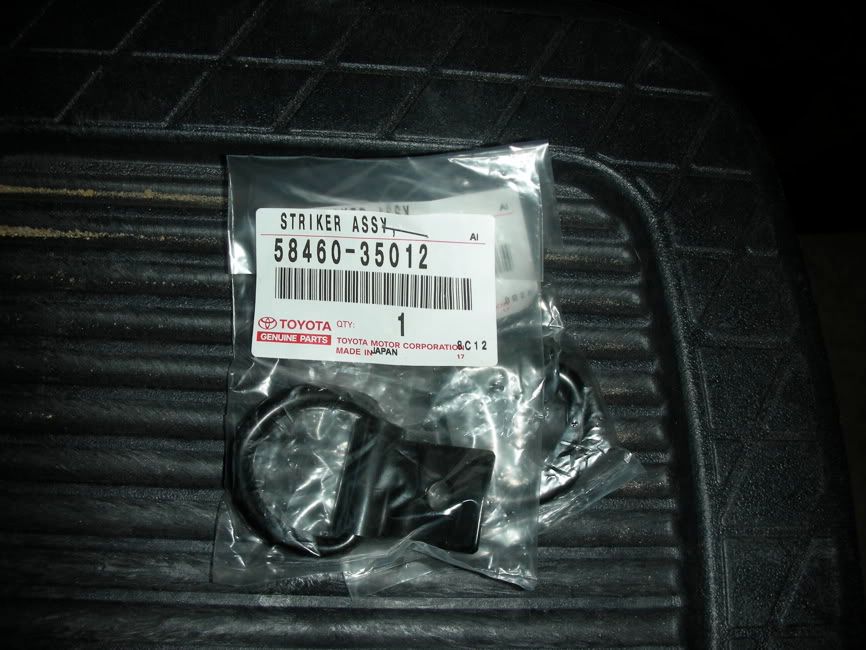 First, the coat hanger hooks were removed with a 10mm socket.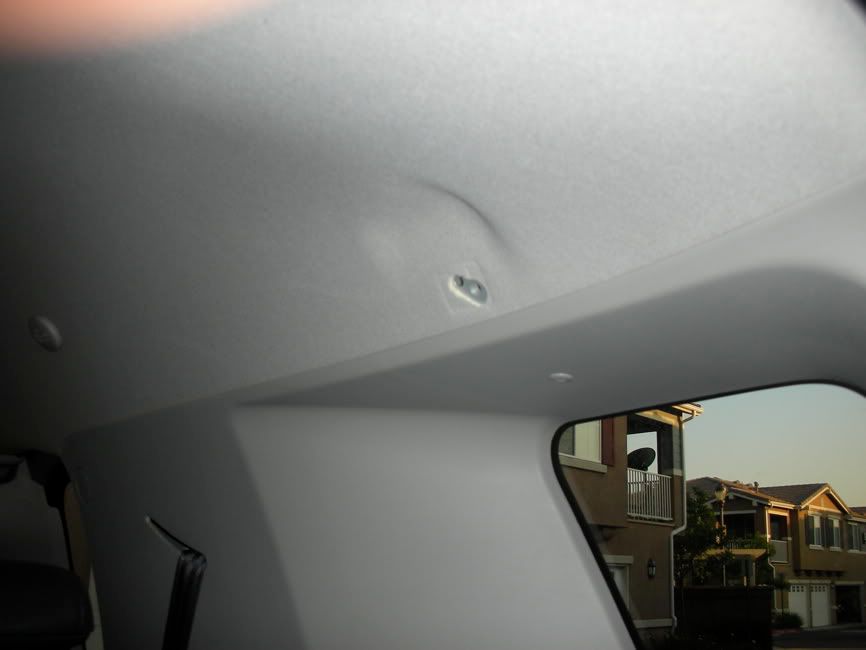 Then, I CAREFULLY cut the plastic down so that the strikers could fit inside, leaving a small portion of the plastic so that the cover will still close.
The hook was then re-installed and tightened down on both sides.
Here is the only picture I have of the net installed. It pulls very tight but still has some slack in the center so that it has a little play when loading the cargo area.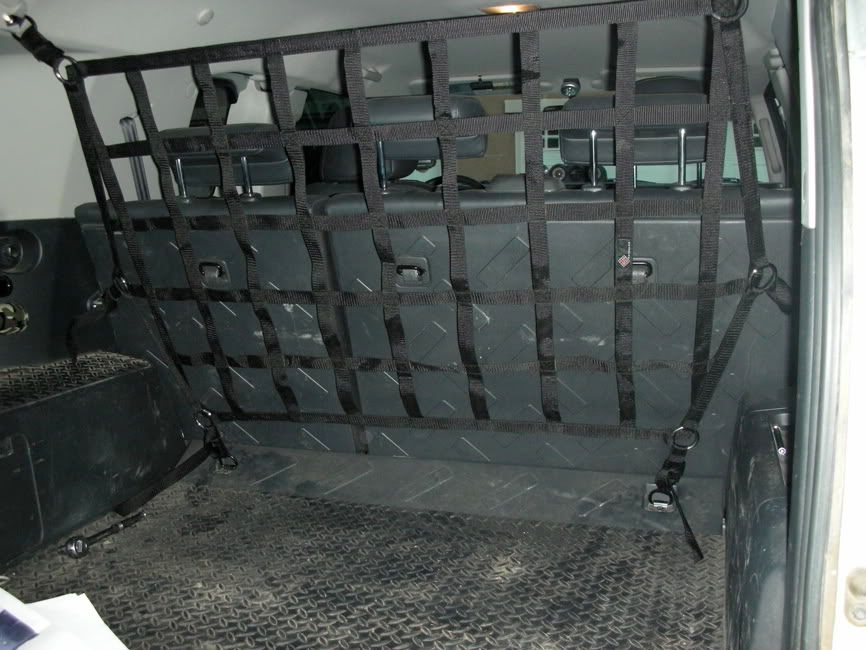 All in all, I highly recommend it. It's very well made, and very sturdy in the back. I'll give a better review after putting it to use on the way to Ouray and back.