To launch a successful new product on the market, you need to address an issue consumers had with older versions or simply had nothing available at the time to serve a certain purpose. That was the idea behind the new Morimoto's Mini pods. With two different LED configurations, three lens color choices, and three different mounting techniques, only your imagination is the limit – you get an excellent way of customizing your car or truck. The pods feature the CNC 6061 anodized aluminum body, which makes them virtually indestructible.
Drilled-out bezel, which creates a faux halo effect, not only looks amazing but also makes it safer to use the pods without additional housings. They are very easy to install – just connect the wires to the existing wiring or run them from the fuse box. Each pod can work in bright, dim, or amber mode. The pods are stackable, which means you can build an endless array of configurations making your rig's lighting setup truly unique. For example, using red-colored lenses and dual-intensity mode, the pods can perform the function of brake lights.
Click the link below to read more:
Morimoto Introduces Stackable and Customizable LED Light Pods with Switchback Halo
With new Morimoto ModPod LED Minis, you can customize your vehicle the way you want it without limiting your options with size, space, or quantity. Read more about the new product here.

www.carid.com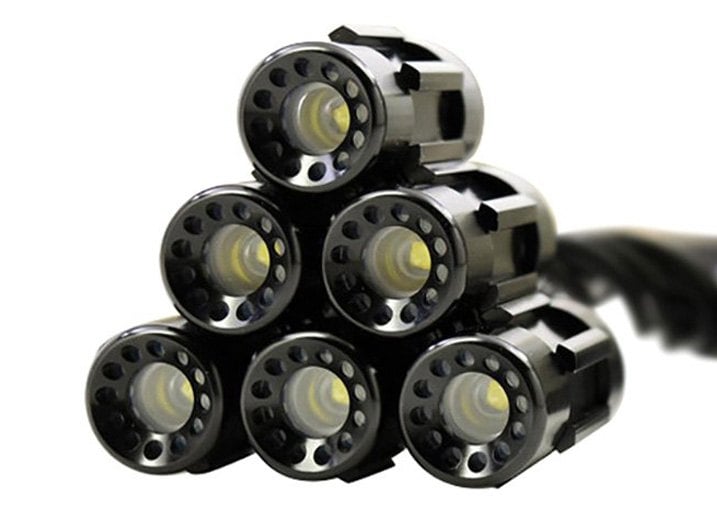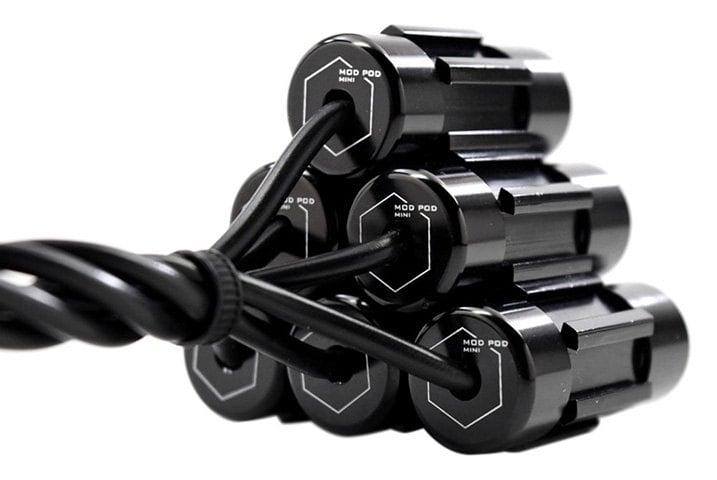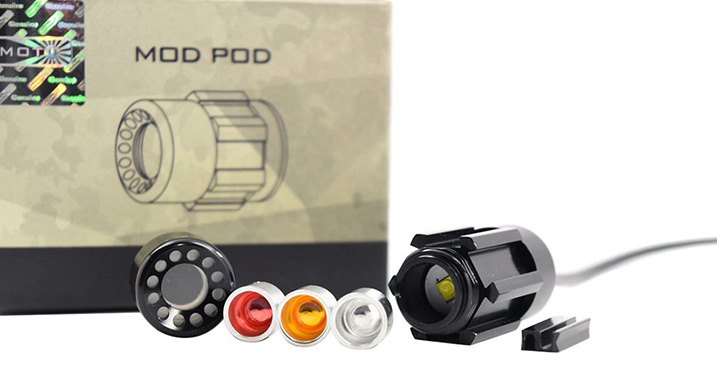 To browse the full catalog of Morimoto automotive lighting products, use the link below:
If you're looking for performance, quality, and reliability, you can't beat Morimoto. Shop our large selection for products that will more than meet your needs.

www.carid.com
If you have any questions, give our sales team a call at 800.505.3274 (Toll-Free) or 1.609.642.4700 (International).