Discussion Starter
·
#1
·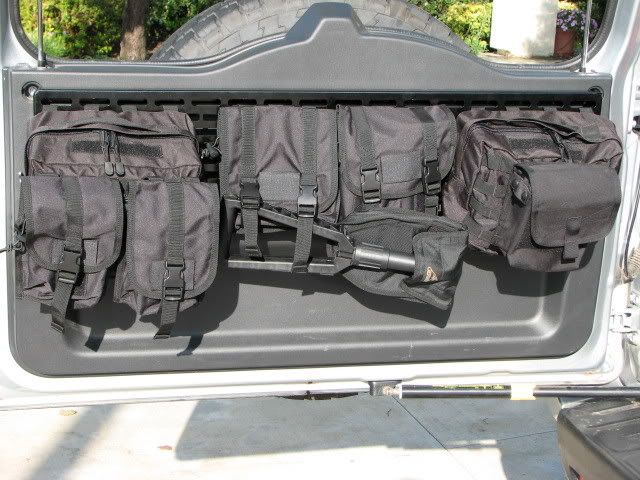 The M-Pac made by
springtail.com
bolts on the rear door. It takes roughly one hour to do the installation if you're fast and double that time if you're very slow and deliberate.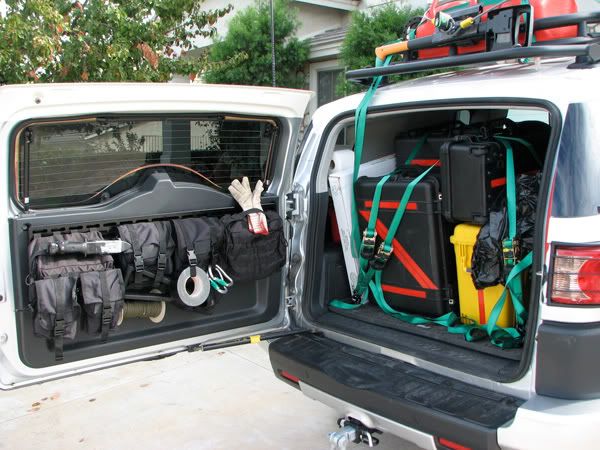 It's the place to put the stuff that you use all of the time if you don't want to unpack.
I have had my M-Pac on the FJ since October 07, use it continually and love it.
I like it so much that when Springtail announced the side M-Pac, I ordered that too because I was tired of keeping the PowerTank on the roof and pulling it down when I wanted to use it. The other rear power tank mounts I saw didn't impress me nearly as much as this one did.
It was better than I'd hoped.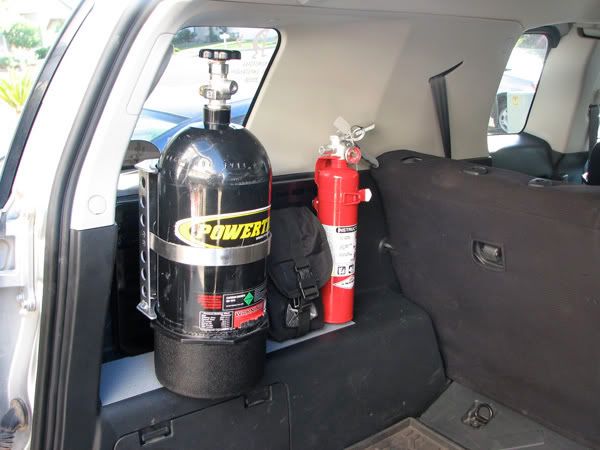 The finished product. I like it -- A LOT --