Discussion Starter
·
#1
·
Here is a copy of the thread I started a while ago in another forum. I think it belongs in our forums as well!
This is an off-shoot of the thread I started in the 4X4 section (because the 4X2 section was just a gleam in someone's eye). I was lucky enough to get MudLovingFJ to call me. He told me to come over, and we would put the stock 4X4 springs/shocks on the front of my FJ. Well, we did, and the truck is level now! The cost, you may ask? Well, the cost was gas (to drive there and back) and time (about 3 hours to do the swap). If you look in the For Sale section, many 4X4 folks that are getting lifts give away their stock stuff. Below are pics of my 2007 FJ. The first is with the factory 4X2 suspension in the front, and the second is with the factory 2007 4X4 front springs and shocks. I had to realign my headlights....they were blinding people, and I don't wanna do that. Waddaya think? And the after pic is after driving on it for over a week, so there is no "settling" in the springs - that was the way it sat!! WOO HOO!!
Before swap:
After swap: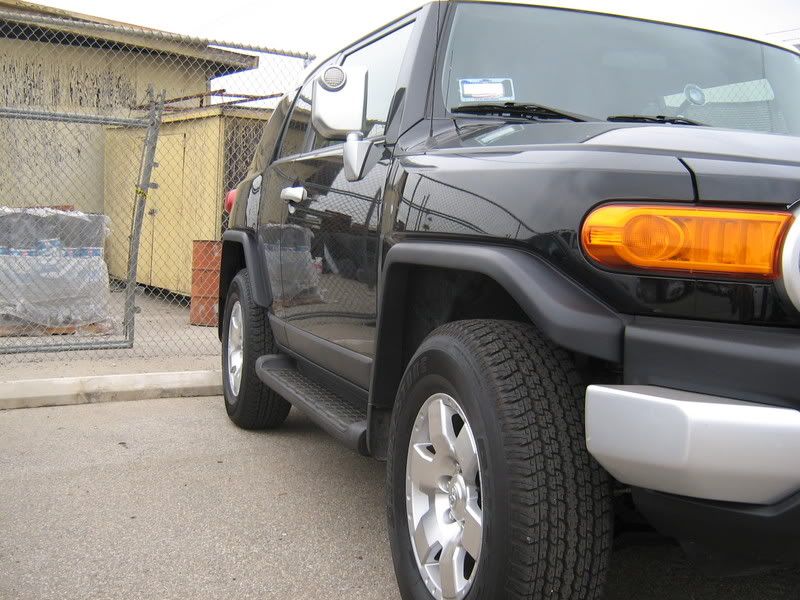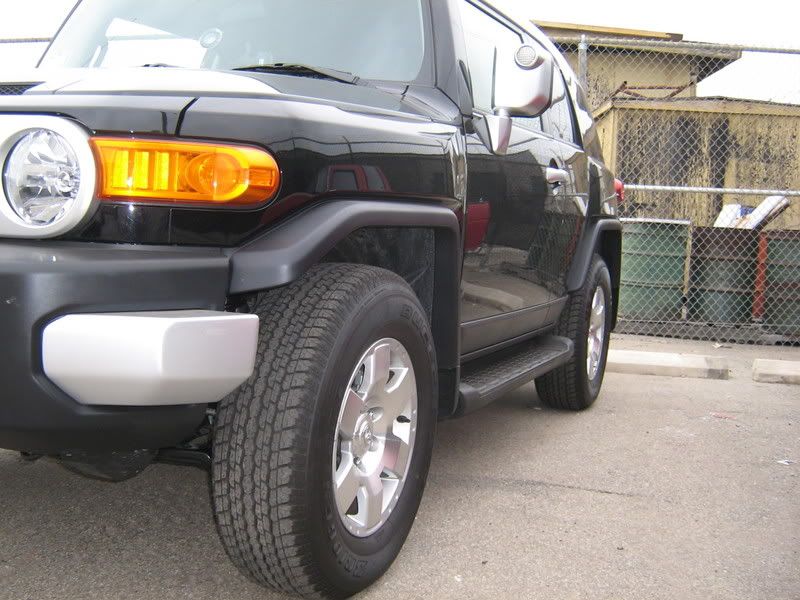 There ya have it. Yet another tech thread successfully transferred to the better place!