I used to go when I had my 63 comet convertable and my 64 El Camino but since I sold those and my 56 chevy, 63 fairlane and 73 camaro are not complete, I don't go anymore. I miss Main Street. One night I took home 4 raffle prizes and the 50/50. I made no friends that night!
Pics of my 90% completed 56 2 dr wagon.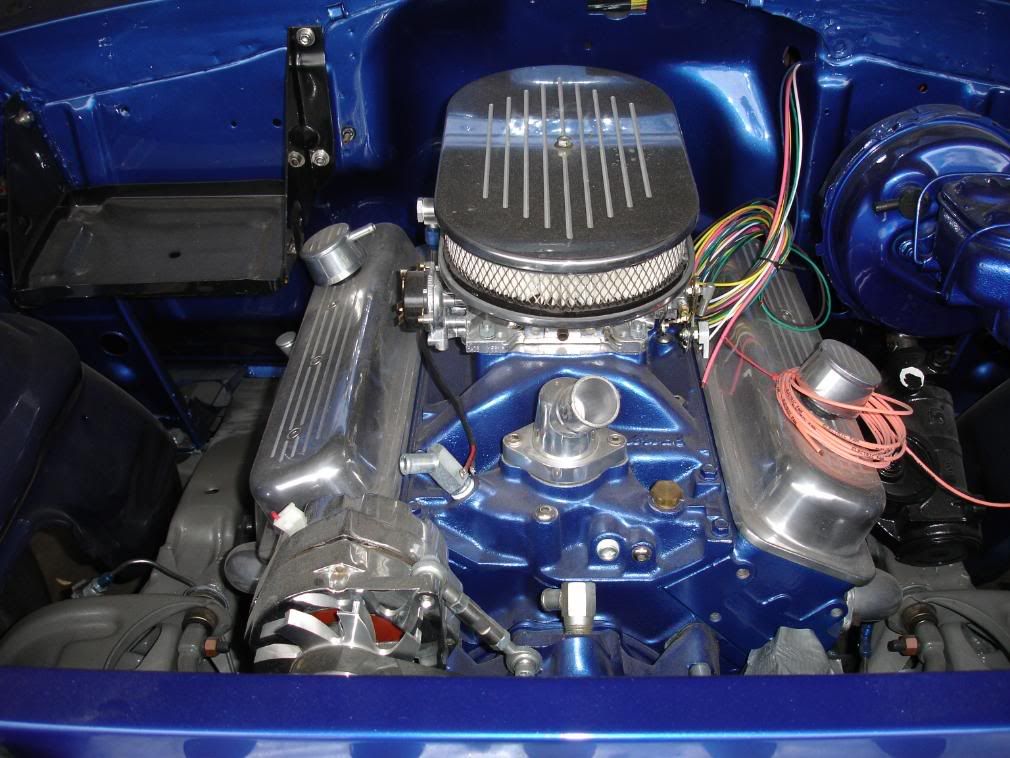 Every Labor day, I along with 11 others do a car show at the fairgrounds, this is our 26th year. Its called the Great Labor Day Cruise. A 3 day event that has well over 1600 street rods, 200 vendors and non stop cruising. It is open to pre 72 domestic vehicles. We build and raffle off a car every year and donate the proceeds to DARE program and this years project is a 1965 Chevy pick up. To date we have given over $300,000 to the DARE program. We work with the OC Sheriff's department and the kids in the DARE program help with our entry gates. We usually get 40,000+ spectators through the gates that weekend. It's a family themed event. Below is alink to the registration form that is downloadable, if you may be interested in coming. I won't be able to make Main Street, Strep throat has me down for the count, but I would love to see the ride someday!
2008 GLDC Entry Form
Here are a few of the event pictures.