Discussion Starter
·
#1
·
As many of you know, Bob (skersfan) has been working hard on building an expedition type trailer. I have been very excited about it and have seen pictures and given feedback almost every day since the beginning.
Here's a quote from him from a couple weeks back:
This is an expedition type trailer, very similar to the Horizon of Adventure Trailers, with out the ungodly price tag. I will only build 12 of them a year, meaning one a month. If you have interest, I will be taking it to several runs next month. Hopefully I will be able to use it for the North Rim run. I will not discuss pricing on the internet, if you have questions PM me regarding it. I have many years owning and operating a trailer building company. I have trailers that I built that have been on the road for over 20 years. These will be very high quality and reasonably priced for my FJ friends.
He should be towing a nearly-complete version of it this weekend in Big Bear.
My dad and I were able to make a trip down to his shop to check it out first hand and we were EXTREMELY impressed!
The quality and attention to detail are way above par. He's spent MANY late nights at his shop working hard on it and it has really paid off.
The structural integrity of the trailer frame shows that it is
definitely
trail ready!
I am really looking forward to being one of his first customers!
Here are a few pictures that I took while at his shop yesterday. and a couple that he took during the fabrication: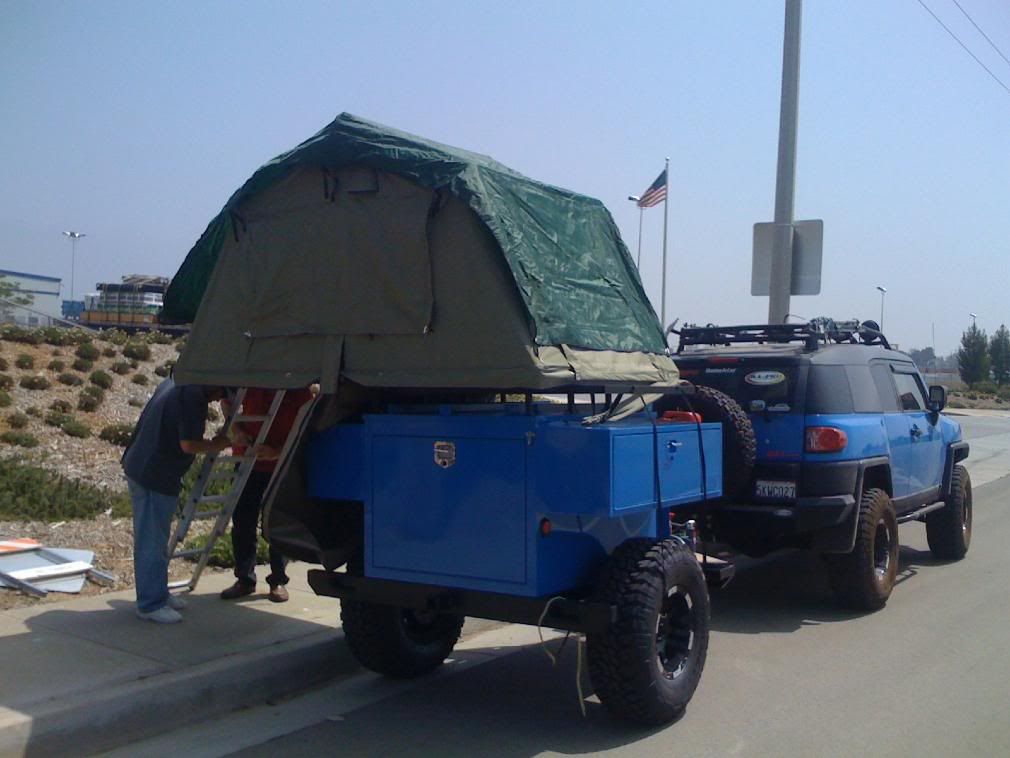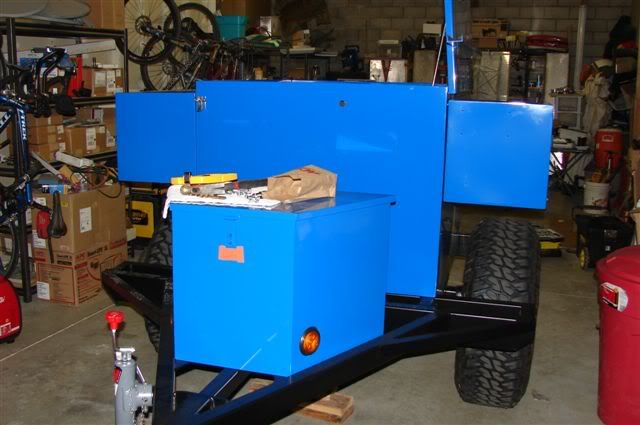 Contact Bob (skersfan) for pricing information or any questions.