Discussion Starter
·
#1
·
I'll be a little easier to spot now. I stopped by Dirty Parts and talked to some guy named Larry. It's official - I know way too many guys named Larry.
So, as I swap out my bad ScanGauge II for a good one, we get to talking. Well, as we are talking, Larry has my entire attention. It's hard not to pay complete attention to someone with his knowledge level. But as I'm talking to him, unbeknownst to me, there is a conspiracy afoot!
It seems as the Bandi mount, 4 foot Firestik, and a couple of other goodies got my credit card number and stowed away in the back of my FJ. When I got home, I became aware of this conspiracy. However, since I had the time, I went ahead and installed the conspirators. So, that's where the "easier to spot" thing comes in.
I gotta stay away from places like Dirty Parts....those places will bring about my eventual untimely demise....
Better pics of the FJ without the new antenna:
Clean: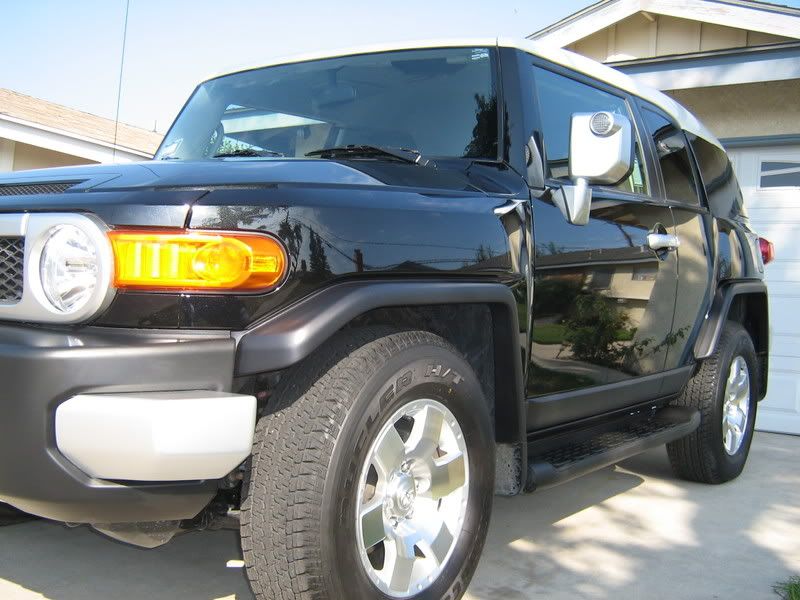 As it SHOULD be:
As it SHOULDN'T be:
Night shot:
Latest pic, with credit to Dom: