·
Ordinary Extraordinaire
Discussion Starter
·
#1
·
Well we left about 10 am to meet Bradah Pete aka Itzdbom on the blue at Bass Pro. He flew out from Hawaii to do his annual mecca to visit family and hit Vegas for the new year, he did the math and it was cheaper to ship his vehicle than to rent a car for a month so we got to see his new toy, 500GT mustang Shelby Cobra, Saweet ride. We ate at the Islamorada fish company, the Bass pro restaurant. HOLY HELL it was awesome. We perused the store for awhile and I offered to let him ride with us but he dint want to leave his baby there so me and the fam ran it ourselves. It took almost a half hour to get from bass pro to the sierra exit. Man I feel for the folks that were going all the way to the big hills, had to be at least a 6 hour drive. First major encounter was on the one lane spot next to the creek bed that we had that jeep back up on the last time we went, A freaking Winnebago with like 10 rides stuck behind it met us half way and there was no option but to back up the whole way. that was fun. Then we got to the open area just past the one lane and cut straight across. I was being super slow cause Maui was with us and I dint want to bounce too much, he's only 2 months old. I didn't air down so once we hit the ice crusted snow I was having a heck of a time going up hill. Chains would of been Ideal. Big rubber lugs are no substitute for chains. We muscled our way up digging and rocking a lot and did a 180 engine revved power slide to point Kobuta downhill and got out to play in the snow. Lia has never been sledding so i stopped at reI before we left Rancho Cucamonga. a freaking saucer sled cost 30 bucks! Still totally worth it. Heres some family heavy pics.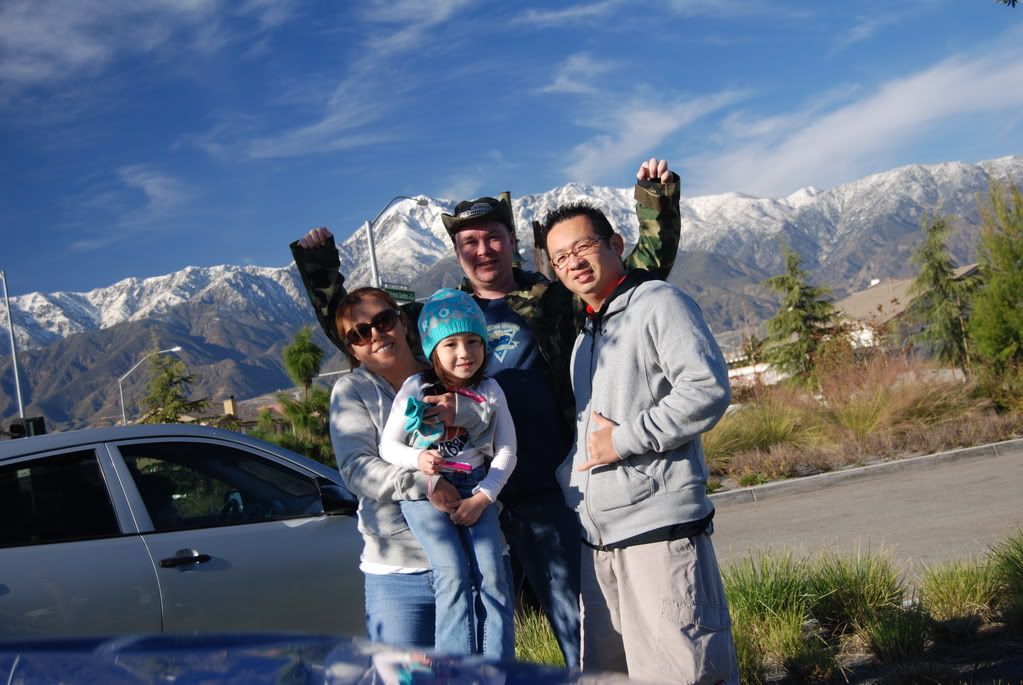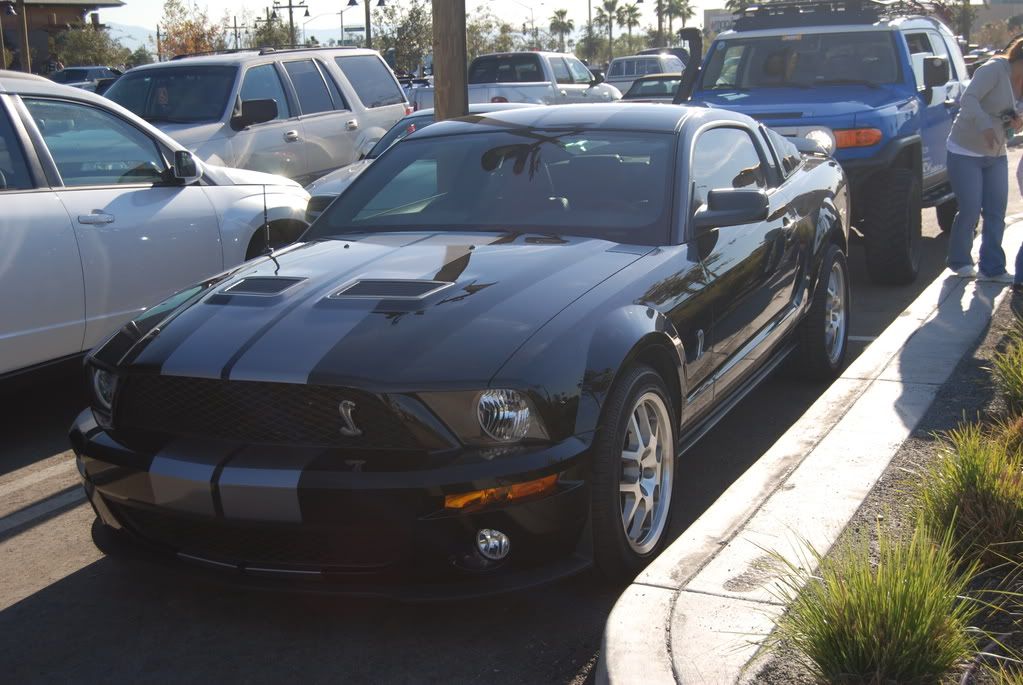 License plate is Keepupk Keep up k! hahah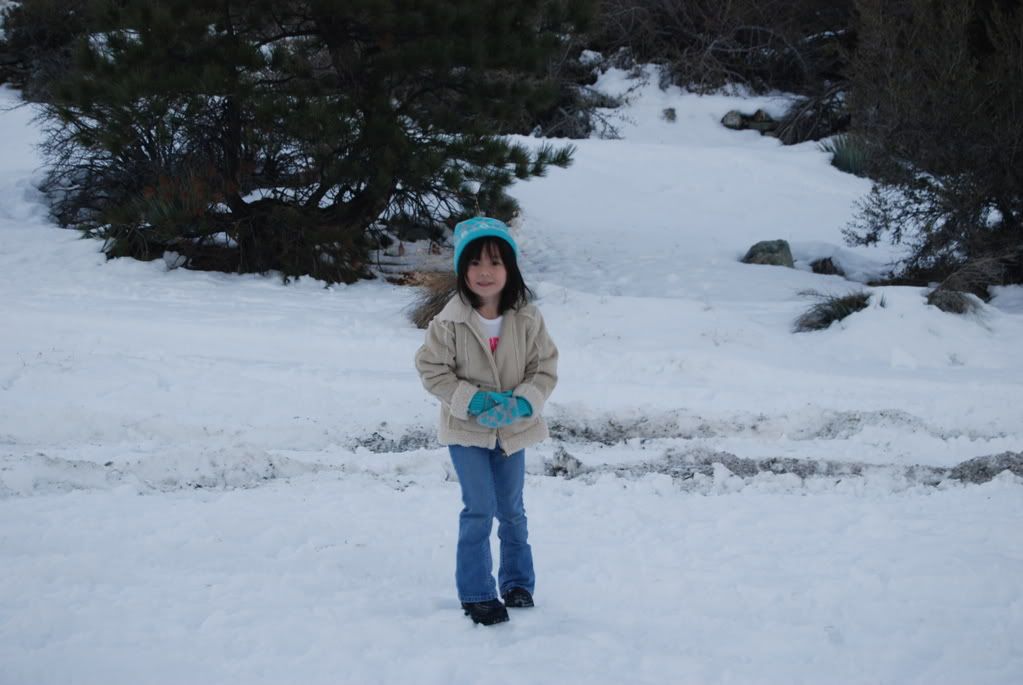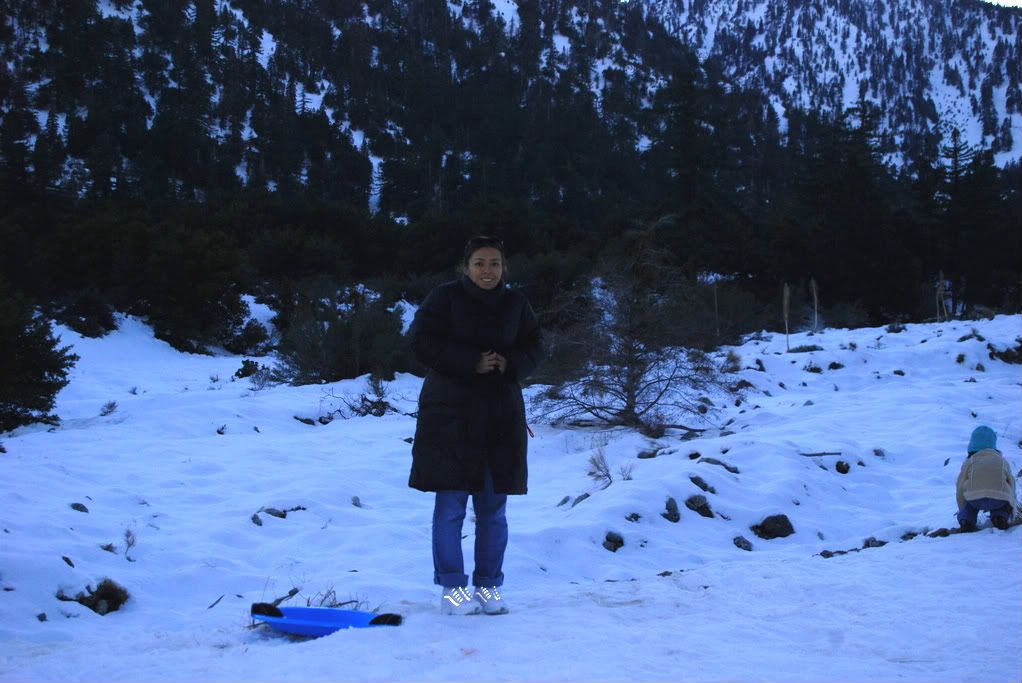 the standoff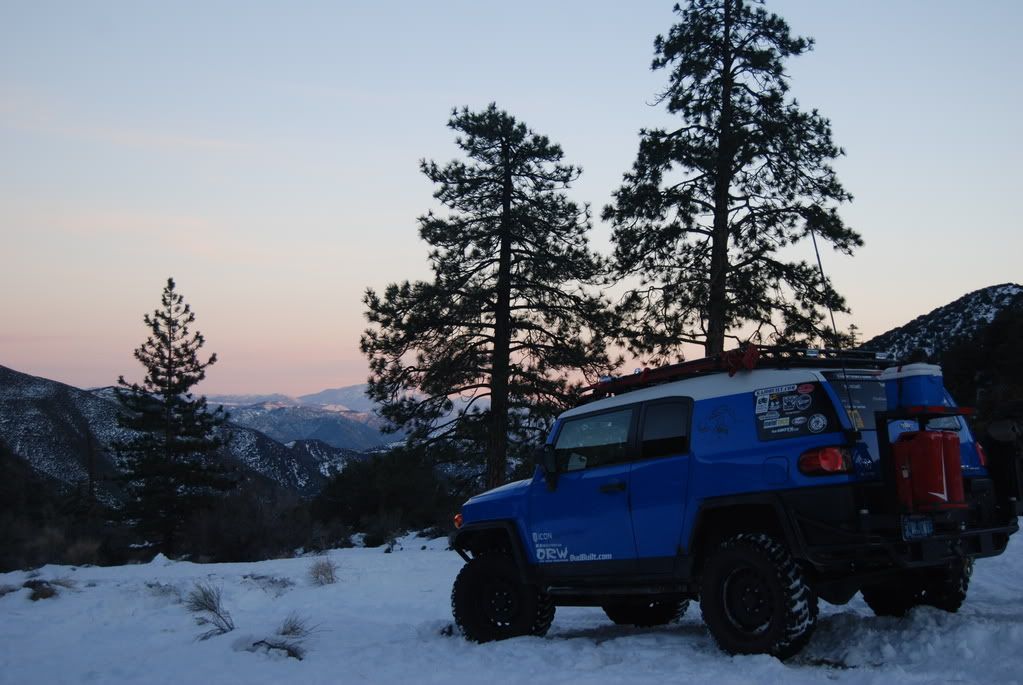 amazing floating snow chunk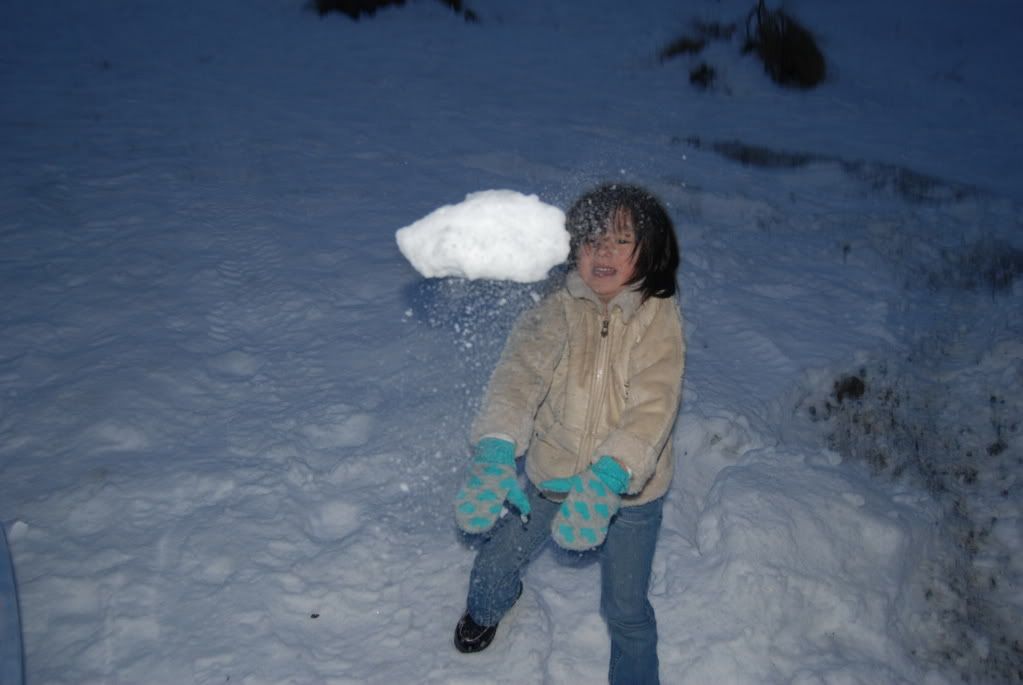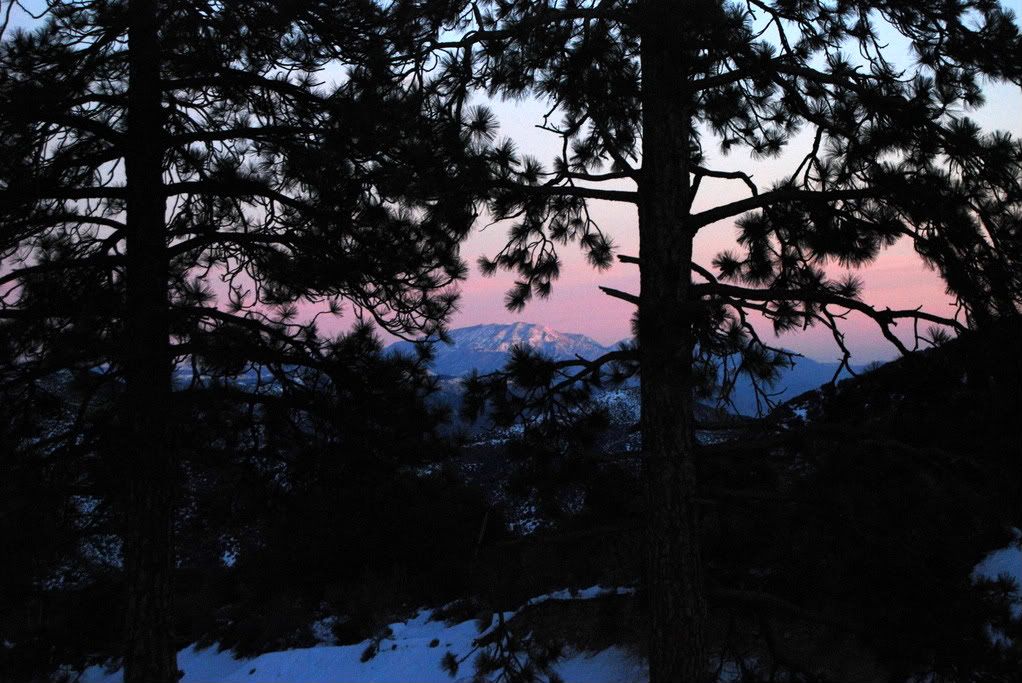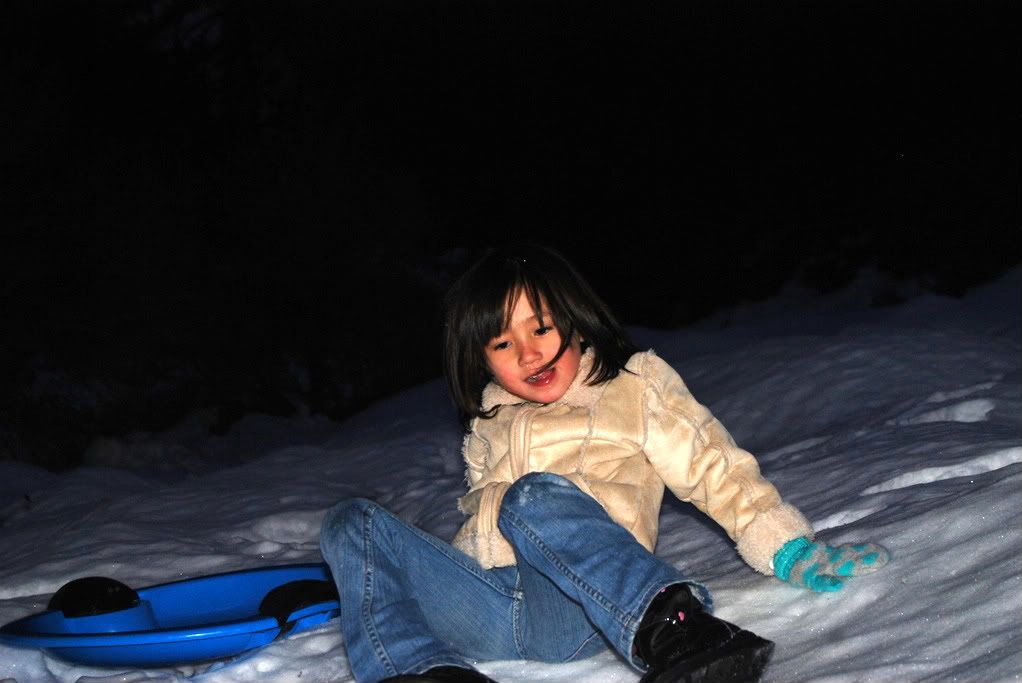 Never pay again for live sex! | Hot girls doing naughty stuff for free! | Chat for free!