Discussion Starter
·
#1
·
Met up with Mudloving at holy jim. Ran the road all the way to the very very end, where there was snow falling! None on the ground, but it was definitely snowing.
Before we hit the coolest puddle/mud pit there is (not the one your thinking of), where i received the greatest pin stripe in history.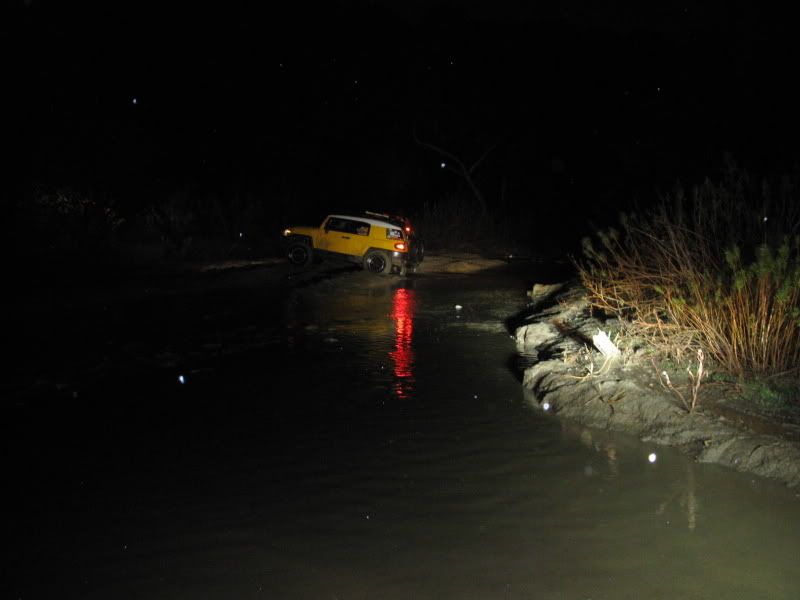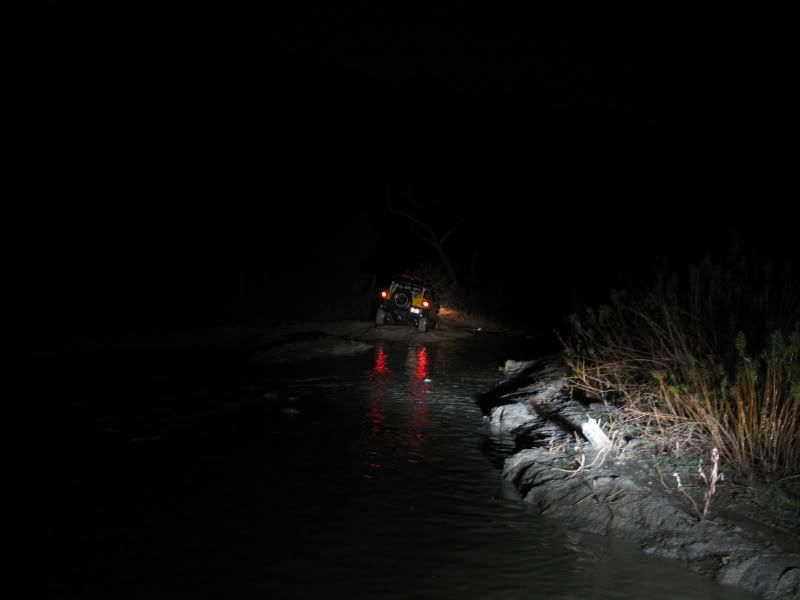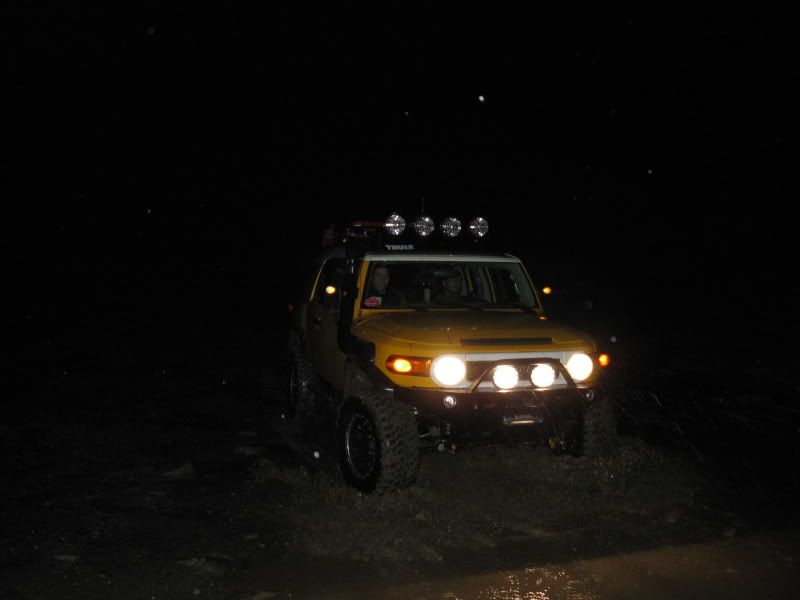 Then we proceeded to this place called "top of the world" somewhere in orange or anaheim hills (i have no idea how we got there). The mud was insane.. 4 high, 2nd gear, donuts!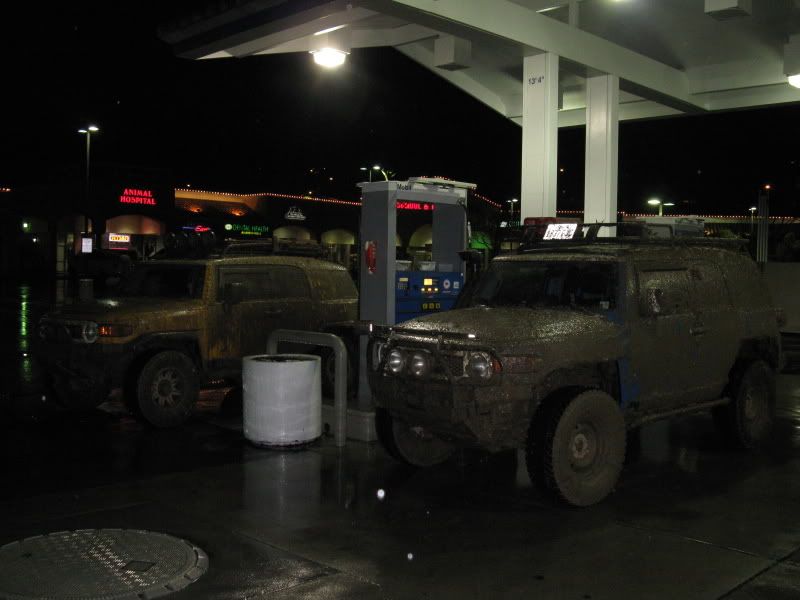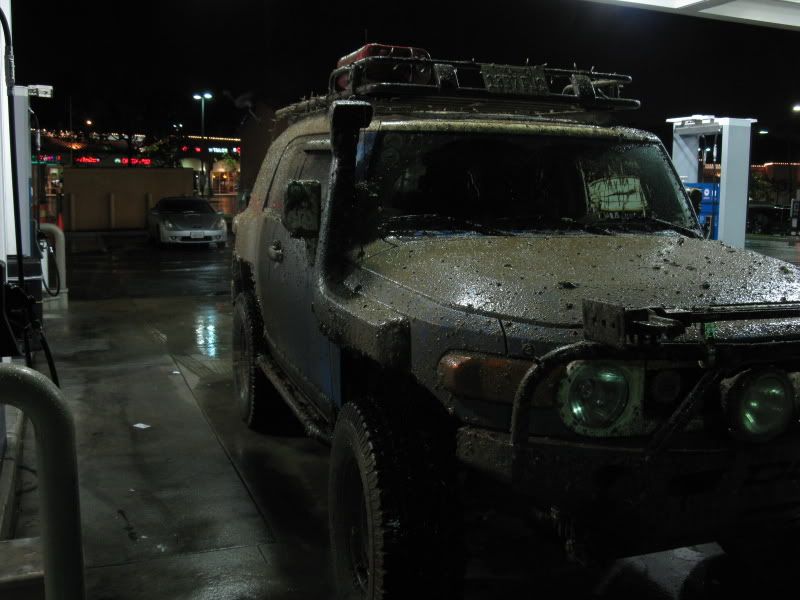 The mud brick of death.. I will not remove it.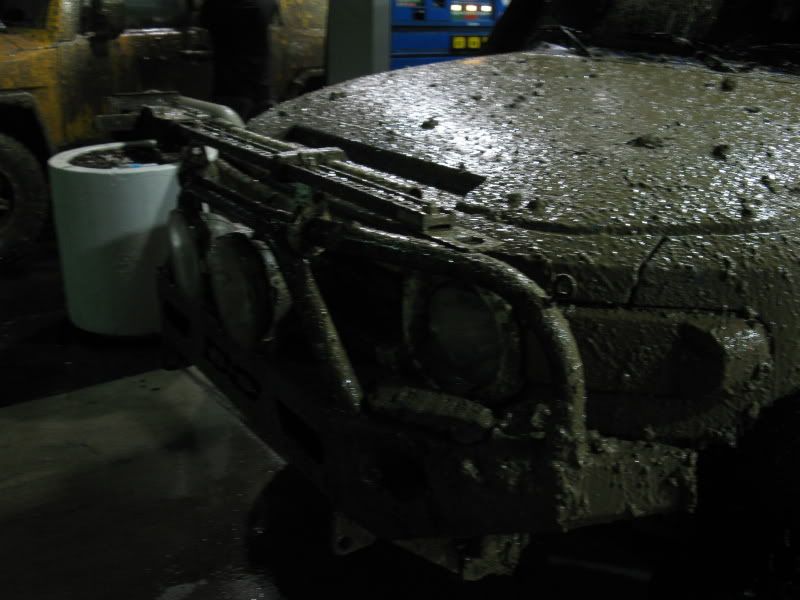 Then we proceed to the Fry's parking lot (flooded, 5ish inches deep probably) for a thorough cleaning and some 3 wheeling.
http://www.vimeo.com/2561974