Discussion Starter
·
#1
·
Today I went off road for the first time in my FJ! It's almost two weeks old now. I packed up my half finished supplies in a black contractor box from Home Depot. I ratcheted this down in the back. The Hi-Lift got bungied into the back too since I don't have any other way to haul it around yet. I drove up to
Holy Jim
which is about 20 mins from where I live. It was easy to find the entrance since I pulled directions off Dirtopia. The first thing I saw was a big white Ford pickup high centered trying to head over a berm to the right of the trail. He had some buddies helping him so I moved along. I ran to the top and back down. Some traffic, thee other FJ's mostly stock.
I wasn't ready to go home yet so I drove down the 5 then took the 74 to Wildomar. This place is about 1.5 hours from where I live with the lane closings on 74. I wanted to see if I could find it and see how long it took to get there. I wasn't about to go into those ruts solo so I came home. It was about to get dark anyway.
Getting the FJ in the dirt was super fun. This is why I bought it even though I have no idea what I am doing. Even though the area is just a simple dirt road I learned a few things. (Which I am sure you all already know)
1) Don't death grip the steering wheel, all that shaking wears you out
2) Strap your stuff down tighter, I did OK but things got a little rattly
3) I learned how to shift in and out of 4WD, sure you take it for granted!
4) I need an iPod hookup, going places with no radio reception sucks
5) I need GPS, this is on my list still researching
6) I love my FJ 50X more now
Here are some pictures, most scenic from my truck since I was alone.
Area around Holy Jim
A 08TT coming down the trail at Holy Jim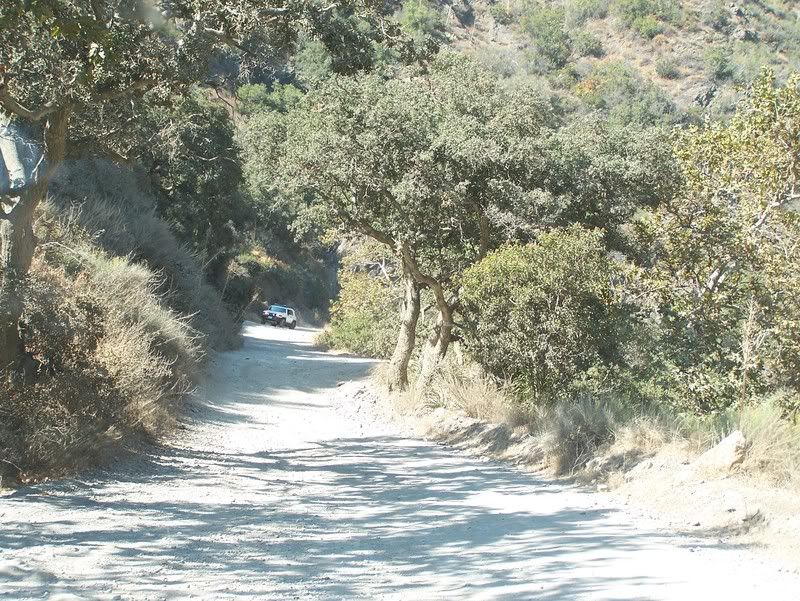 Lake Elsinore seen from the road to Wildomar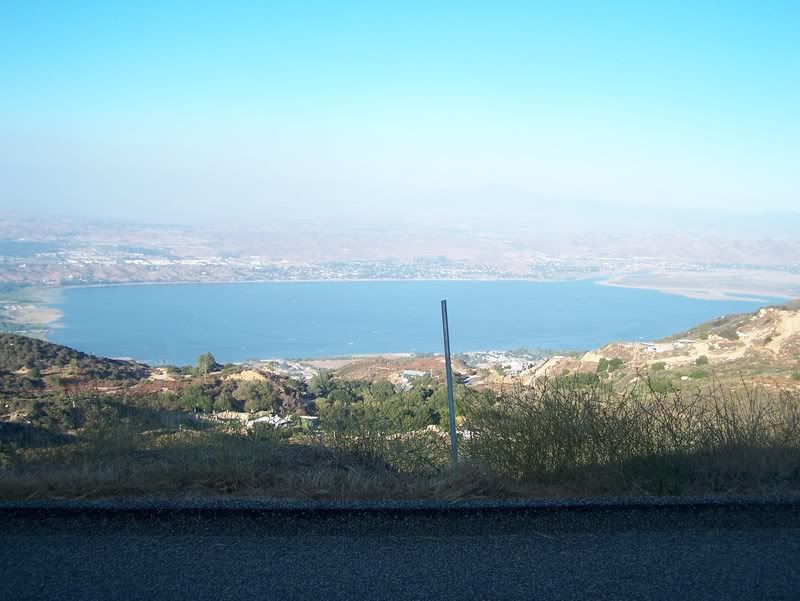 Got my feet dirty!
Sunset in grass, the first time I could buy the whole "Golden State" thing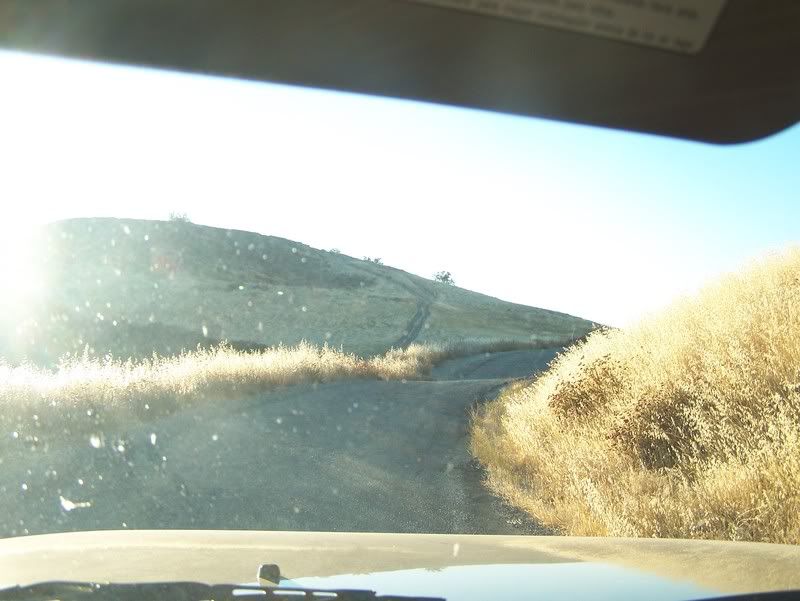 This will be the last time you see my 100% stock too.